Furnaces are designed to last a long time. However, issues may still arise here and there, depending on a variety of factors. Of course, it can be frustrating when your furnace starts acting up, but there's no need to lose your cool. Check out these tips from Cafco Services, a reputable expert in HVAC and refrigeration equipment services, on how to troubleshoot a furnace that won't start.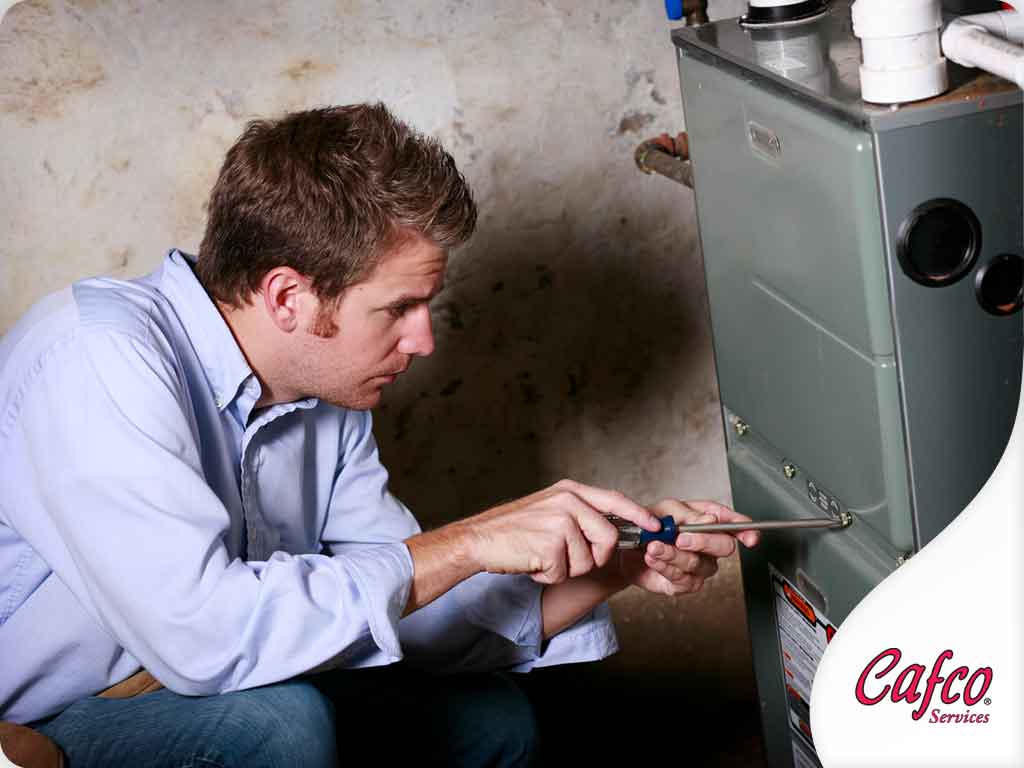 What You Can Do
It helps to know a few of the common culprits behind furnace problems, so you might want to check these out before thinking the worst or stressing yourself out. Experts typically recommend checking the thermostat first. Make sure that it's set to "heating" and the temperature is high enough to activate your furnace. It's common for homeowners to forget about changing the setting of their thermostat in the winter. Fortunately, this is quite easy to rectify.
If your thermostat is at the correct settings, you might want to check the blue pilot light and make sure it's lit. Some HVAC companies may also suggest taking a look at your circuit breaker to see if it's blown or if there are wires that have become corroded. In some cases, furnaces won't start simply because there's an insufficient gas supply, so check the valve and make sure it's turned all the way on.
When to Call a Professional
Some furnace problems are beyond simple troubleshooting, which means that you'll need to enlist the help of a local contractor. For instance, if you're dealing with blower motor issues, you should call a pro. You'll know that this is the problem if the light in your blower system is red or if it's not blinking.
Another issue that's best left to the experts is condensation. Sometimes the condensate pan on the furnace becomes full, preventing the furnace from turning on. Draining the pan might not solve the issue permanently, as there could be blockages in the condensate removal pump. Ask for the help of a pro to confirm the best way to address the problem.
Cafco Services offers top-notch HVAC services that will meet or exceed your expectations. We only use quality HVAC filter products and other components to ensure superior results. Call us at (513) 242-3400 or fill out our contact form to schedule a service.