Discover an Exciting Career with Cafco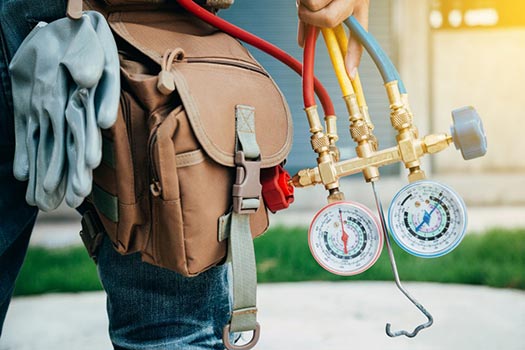 We are always looking for motivated, quality people who enjoy working with their hands with a team of professionals. If you're interested in pursuing a career in HVAC, refrigeration, hot side and air purification, Cafco may be right for you. We offer competitive pay and benefits, training and ongoing development. With Cafco, you'll have the opportunity to grow professionally and personally.
We are accepting applications for the following jobs:
Contact Us Today
Want to be part of an expert team providing reliable, top-quality HVAC services and refrigeration/hot side solutions for homes and businesses? Join Cafco Services! To learn more about how you can become a member of our team, call us at (513) 242-3400 or fill out our online form. If you're driven and committed to offering customers only the best, get in touch with us today!