Getting in touch with several different HVAC contractors is fairly easy, but before hiring any of them to work on your HVAC system it's important to make sure that they're qualified, dependable professionals. Beware of unscrupulous businesses that are out to get more than what they've earned. In this post, HVAC repair expert Cafco Services lists some common commercial HVAC scams that you should look out for.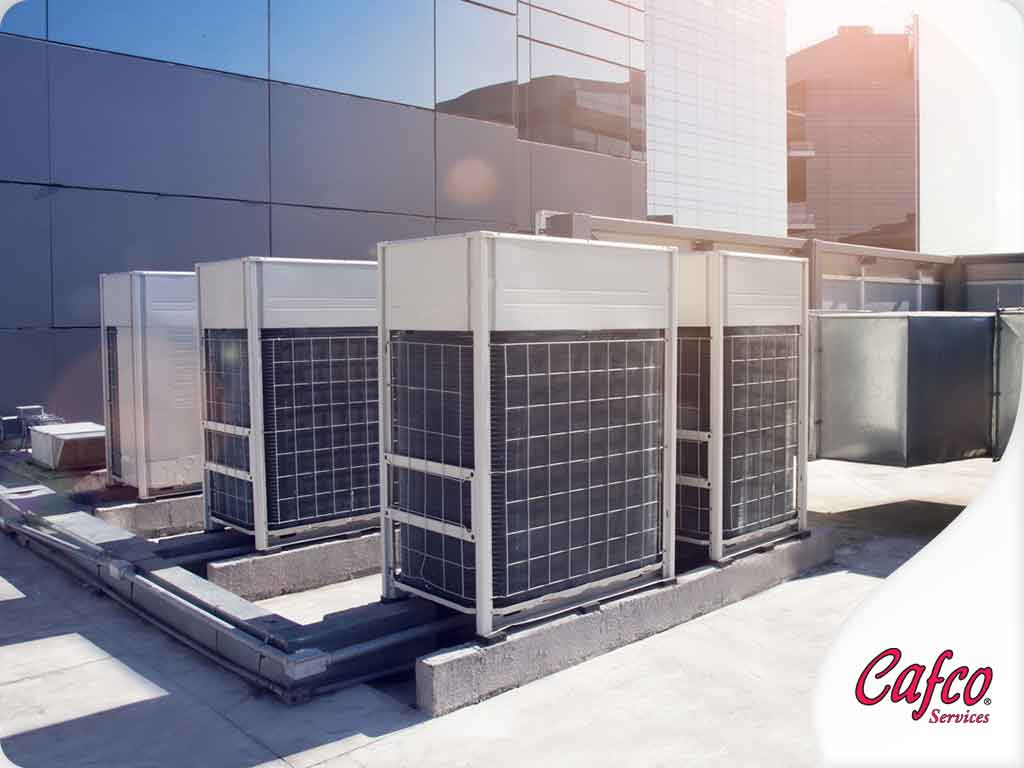 Overcharging
Commercial HVAC systems are a little more complicated than residential HVAC units, so it's understandable if a contractor asks more for commercial jobs. However, this can present an opportunity for dishonest companies to charge an unreasonably hefty price for their work. It usually helps to get quotes from several different businesses so that you'll know the average cost of the HVAC service you need. This way, you can avoid being overcharged for work on your commercial HVAC system.
Insisting on Bigger Units
You should consider it a red flag if a contractor seems to be pushing you to buy a bigger unit. Remember that the size of an HVAC unit is an important consideration that can influence the efficiency of the entire system, as well as the indoor comfort of your building, so you shouldn't take this decision lightly. Find out how to calculate the correct size of HVAC unit that you need, and make sure to stick to the size recommended by established HVAC installation companies.
Offering Used Parts
Don't buy second-hand parts for your HVAC unit, because these likely won't last. Moreover, they may only cause more problems or further damage to your system. Used parts may be cheaper than brand-new components, but they're not worth the trouble that's waiting for you down the road.
Unnecessary Replacement of Parts
Instinct will probably tell you to trust the contractor's recommendation of getting a replacement for a particular component. After all, they're the expert. However, it doesn't hurt to do your own research or get a second opinion to be sure that a replacement is really necessary.
Cafco Services is one of the most trusted heating and air conditioning maintenance companies in the area. We offer a full range of HVAC and refrigeration services, so rest assured that we can cover all your HVAC needs. Call us at (513) 242-3400 or fill out our contact form to request a consultation.