A furnace is an integral part of any home. After all, it's what keeps your home warm and comfortable during the cold months. Unfortunately, despite its importance, not a lot of homeowners pay it much thought until something goes wrong. And when something goes wrong with the furnace, some homeowners tend to make a few mistakes when attempting to repair them.
In this post, HVAC and refrigeration equipment services provider Cafco Services lists the four common furnace repair mistakes that you need to avoid at all costs.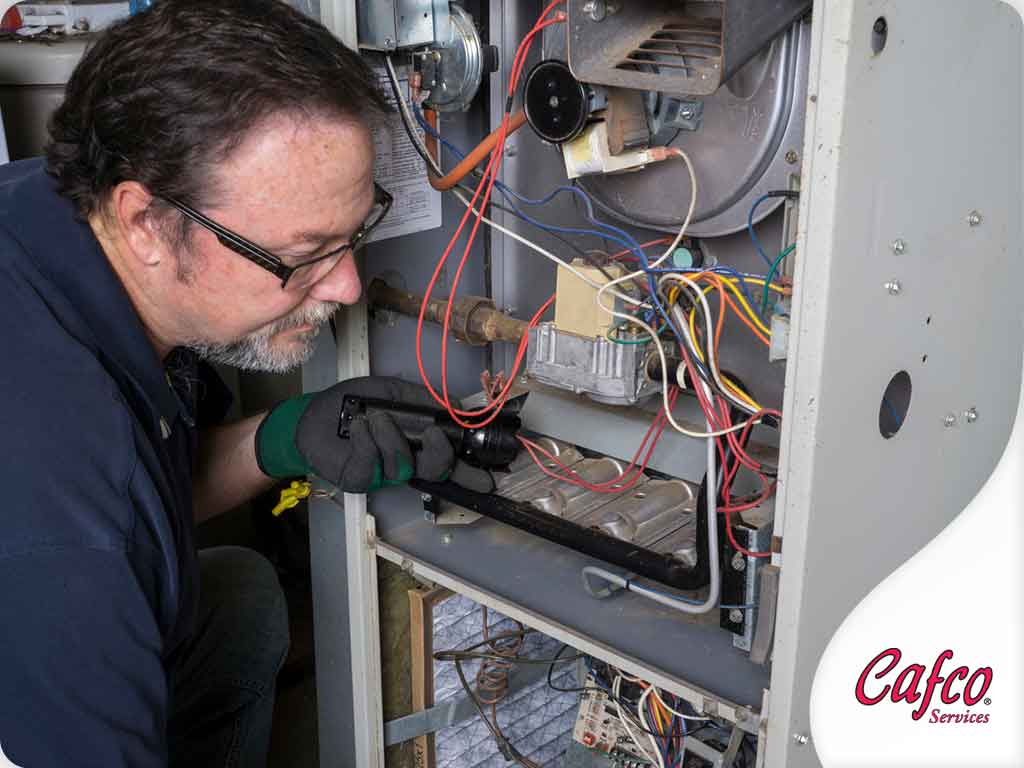 Not Fixing Furnace Issues Immediately –

Whenever some homeowners detect minor issues in their furnace, they tend to put off repairing them since they don't seem to be pressing problems. However, what they fail to realize is that these minor issues tend to turn into major problems in the long run and oftentimes, they tend to pop up at the wrong time. With that in mind, don't risk it and have a professional repair your furnace as soon as possible when you realize that it's damaged.

Attempting to Clean the Duct on Your Own –

While cleaning your furnace's ducts may sound like a simple task, the reality is much more complicated than that. This is because cleaning the vent areas with a brush can only help a little. If you want to thoroughly clean your ducts, special tools will be needed to get the job done and oftentimes, only professionals have access to these tools.

Randomly Hiring a Professional –

It might be tempting to hire the first professional you see but it's highly recommended that you have a wide range of options when looking for a pro to repair your furnace. When you're looking for expert

HVAC companies

to get the job done, be sure to conduct a thorough background check on them to determine if they're as reliable and trustworthy as they claim to be.

Attempting to Repair the Electrical Components on Your Own –

On the other hand, if the electrical components of your furnace is damaged, avoid attempting to DIY their repairs. This is because making this mistake can cause permanent damage to your electrical components, which can be costly to rectify. Apart from that, you can also injure yourself in the process so it's always best to hire an electrician to get the job done instead.
Need a professional to repair your furnace? Look no further than the experts of Cafco Services. When it comes to HVAC filter products and your commercial refrigeration needs, we are the number one service provider to approach and we won't let you down! Give us a call at (513) 242-3400 or fill out our contact form to schedule an appointment.